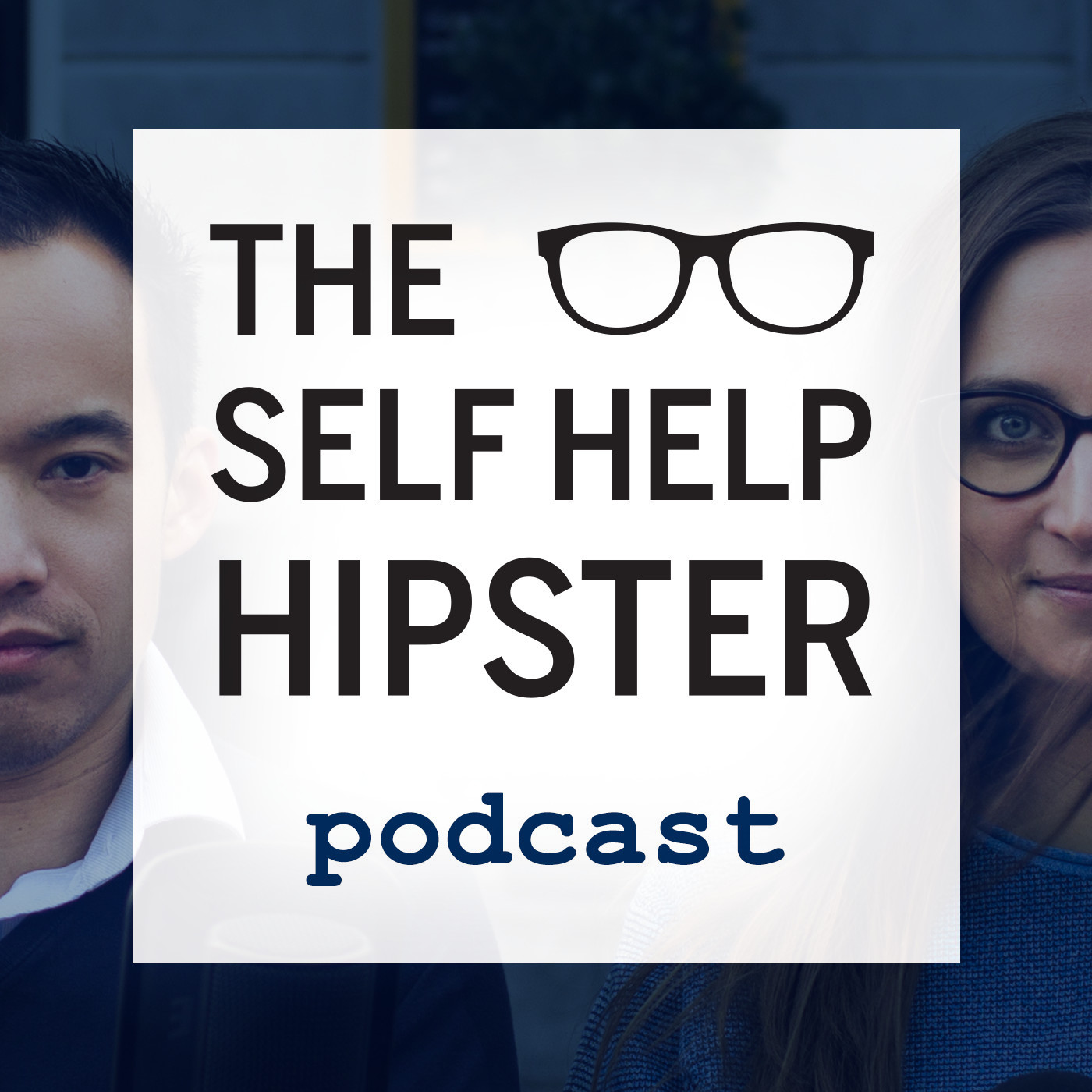 Lianne Kay and Andrew Chin discuss their 30-day challenges, review the book 'Do Less, Get More' by Shaa Wasmund. They also dive into some of their pop culture pleasures and current obsessions like Archer and Beyoncé's Lemonade.
The book is translated well, I thought, so special shout-out to Marijke van der Horst & Switch Translations: You did good! 
Incredible Kimmy Schmidt, because it is the best. 
Beyonce's album and the Lemonade-movie are amazing, read my review here. 
Next book, Self Development for Smart People!