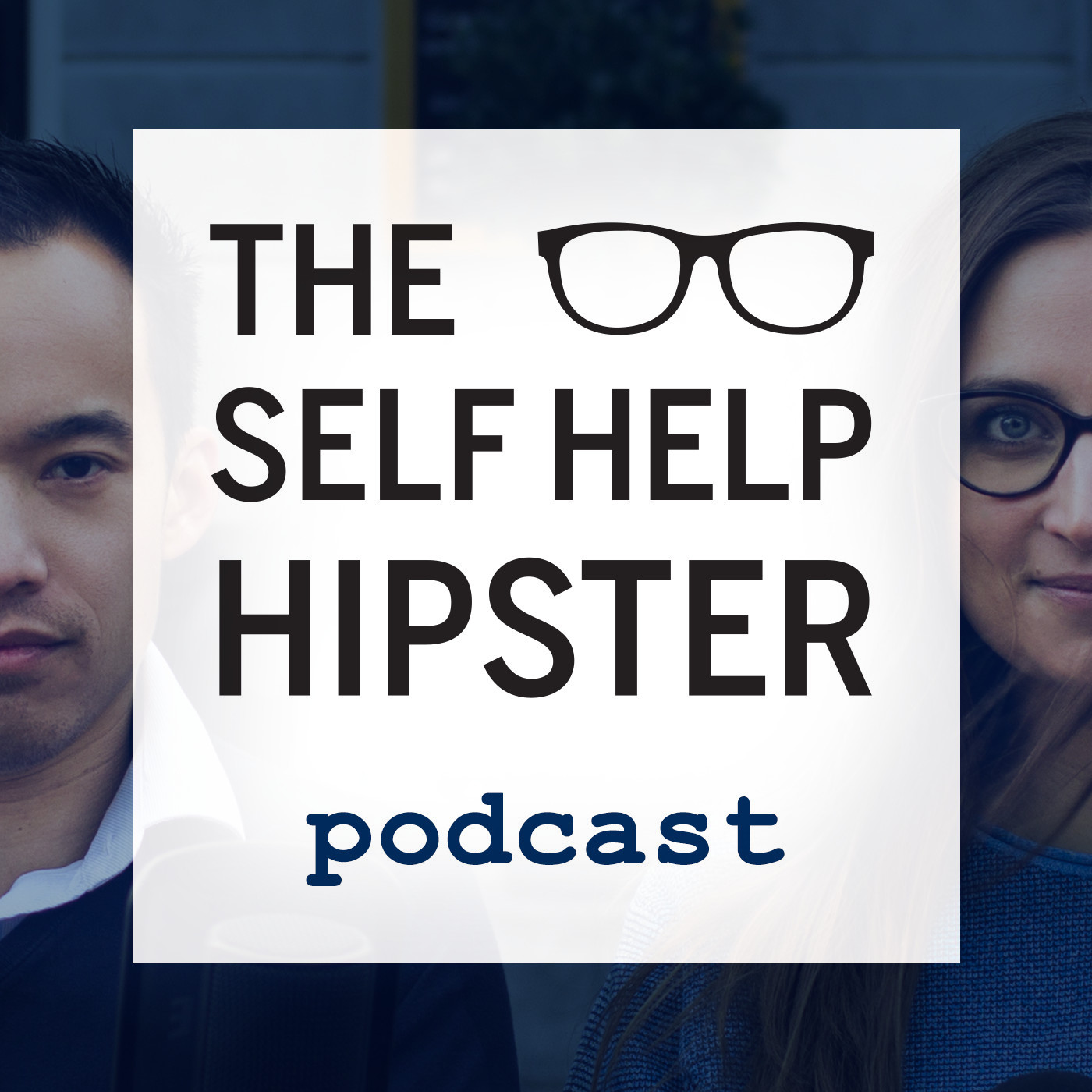 Lianne Kay and Andrew Chin discuss their 30-day challenges, review the book 'The 7 Habits of Highly Effective People' by Stephen Covey. They also dive into some of their pop culture pleasures and current obsessions like Reese's pieces and Rocket League.
Niykee Heaton's EP is now on spotify - https://play.spotify.com/artist/63bCkf4n15jiKjHhLV7kSZ
Panda by Desiigner is a hot song right now - https://www.youtube.com/watch?v=lsJLLEwUYZM
Ru Paul's drag race season 8 has started - http://www.logotv.com/shows/rupauls-drag-race
Domme jongens in je stad - https://www.youtube.com/watch?v=GigZ4Yjtwp4
Don't starve Shipwrecked - https://www.kleientertainment.com/games/dont-starve/shipwrecked
Pleas rate the show on iTunes https://itunes.apple.com/nl/podcast/the-self-help-hipster-podcast/id1024740268?mt=2
Thank you so much, we love you lots.
Next book: 
Sháá Wasmund - Do less get more