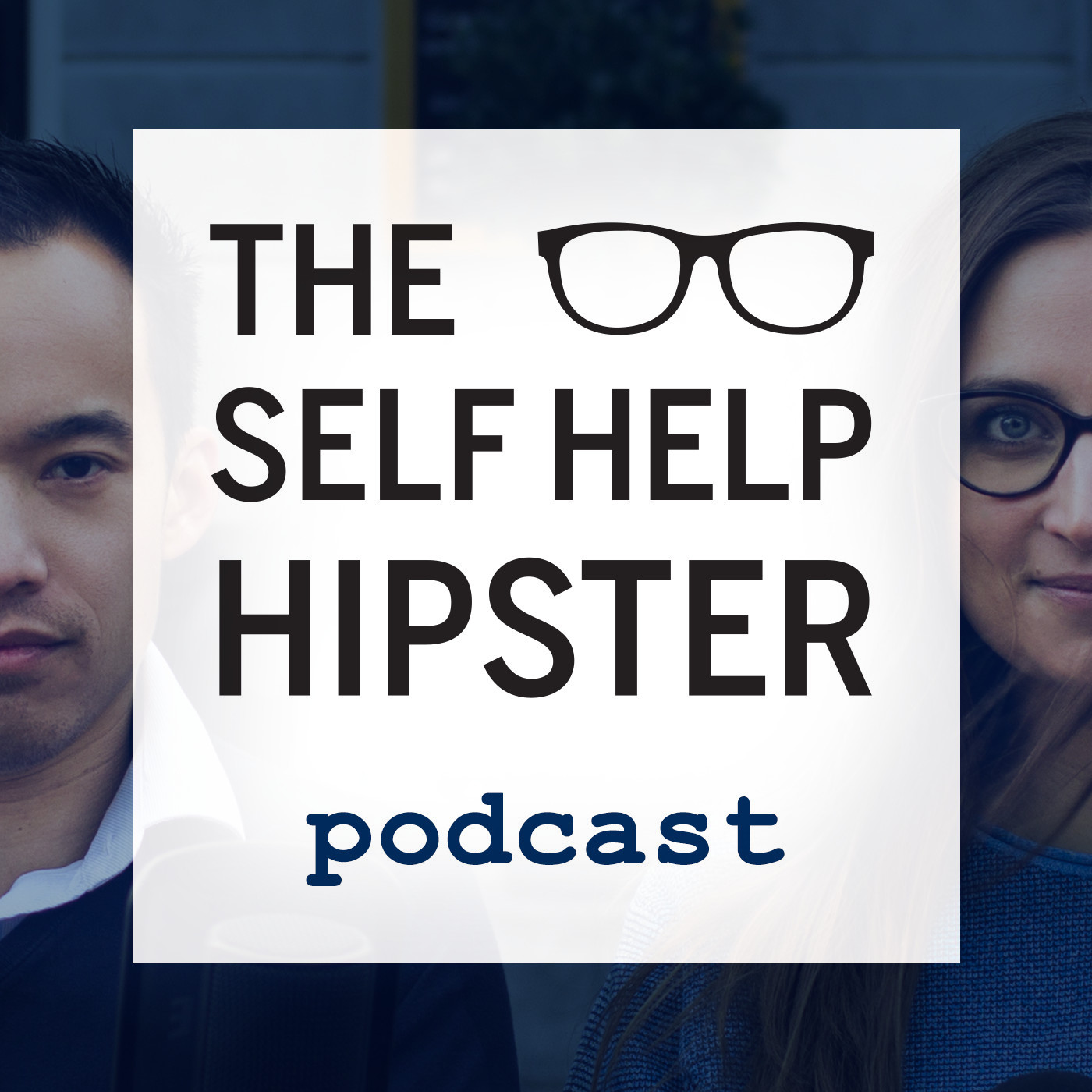 Lianne Kay and Andrew Chin discuss their 30-day challenges, review the book 'Spark Joy' by Marie Kondo. They also dive into some of their pop culture pleasures featuring Kiiara and Rihanna and current obsessions like the tv show Billions and Lianne's work wifey.
Shownotes:
Andrew's snapchat 'worklifestudio' mine is 'selfhelphipster'
The next book will be the monster classic: "The 7 Habits of Highly Effective People" by Stephen Covey.
*Affiliate link - We receive a small percentage of the profit if you buy through this link at no extra cost to you.